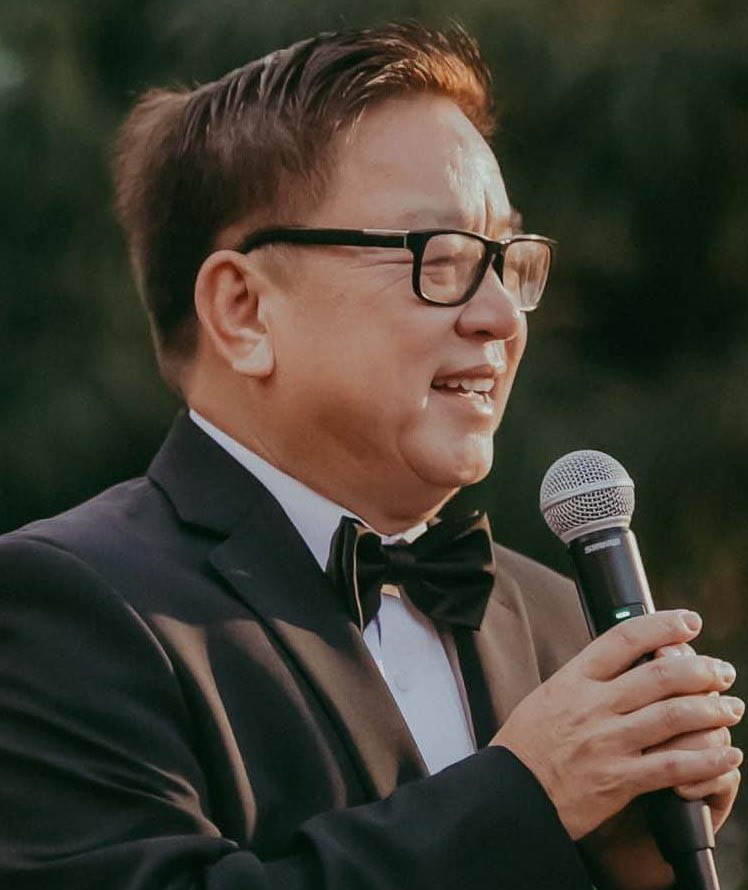 Founder Message
Welcome to PNA Insurance Agency, Inc.
Our Agency has worked proudly in the insurance & Auto Registration industry for 30 years. We are a true full-service Insurance, Financial and Auto Registration Services Agency. We specializing in a new kind of life Insurance with Living Benefits. All senior health products including Medicare Supplement Insurance, Medicare Advantage Plans, Final Expense, LTC, Life Insurance, Annuities, Cancer policies, Dental, Auto, Homeowners, Business Policies and many more...
 Although much growth has occurred over the last 30 years, the original qualities at the heart of our Agency have remained the same. These are the qualities of integrity and service. As a founder of the company, I'm still active in daily operations and continue to apply these qualities and to continue to serve you in many years to come. Once again, thank you for your business and continue to support!
Finally, if you or your family members would like to become our life and health insurance agent in your area, please do not hesitage to contact me at info@pnainsurance.com.

Have a great day!
Kenny Phan, Founder/CEO
View: 12904